Dubai is a vibrant and modern city known for its luxury lifestyle, diverse expatriate community, and impressive architectural landmarks. The best places to live in Dubai largely depends on your preferences, lifestyle, and priorities. Here are some of the popular and top 10 areas to consider:
Downtown Dubai:
Known for the iconic Burj Khalifa and Dubai Mall.
Offers a mix of residential, commercial, and entertainment options.
High-end luxury apartments and penthouses with stunning views.
Proximity to major attractions and business centers.
Dubai Marina:
A waterfront community known for its marina, promenade, and skyline views.
Offers a range of apartment options, from studios to spacious penthouses.
Many restaurants, cafes, and recreational activities along the water.
Palm Jumeirah:
A man-made island with luxurious villas and apartments.
Exclusive beachfront living with stunning sea views.
Offers a resort-like atmosphere with private beaches and high-end amenities.
Jumeirah:
An upscale residential area with a mix of villas and apartments.
Well-established neighborhood with tree-lined streets.
Proximity to the beach and various dining and shopping options.
Arabian Ranches: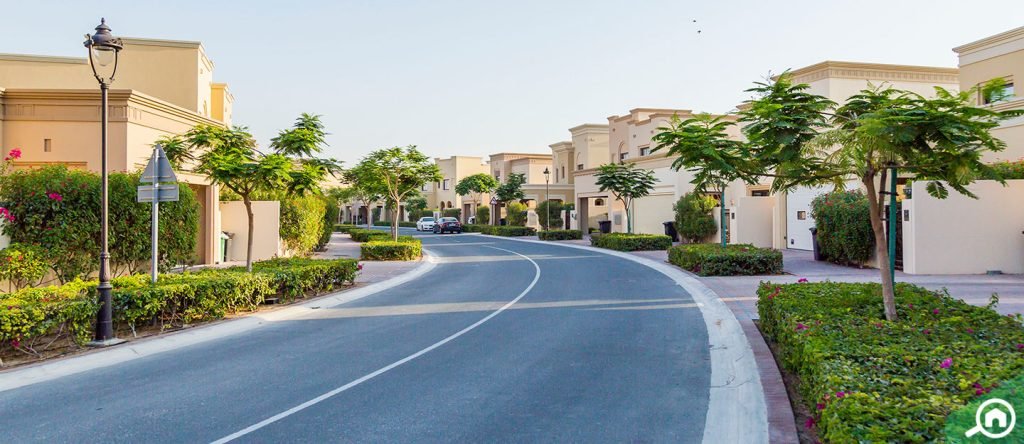 A family-friendly community known for its spacious villas and townhouses.
Offers a quieter suburban lifestyle with parks and recreational facilities.
Emirates Hills:
An ultra-exclusive neighborhood with large mansions and private estates.
Gated community with top-notch security and privacy.
Home to some of Dubai's wealthiest residents.
JBR (Jumeirah Beach Residence):
Offers a mix of residential towers, restaurants, and shops along the beach.
Walkable community with a vibrant atmosphere.
Popular among younger expatriates and families.
Business Bay:
A central business district with luxury apartments and offices.
Offers a mix of commercial and residential spaces.
Proximity to Downtown Dubai and major business areas.
Dubai Hills Estate:
A master-planned community with villas and apartments.
Surrounded by green spaces, golf courses, and parks.
Ideal for families looking for a suburban lifestyle.
JLT (Jumeirah Lake Towers):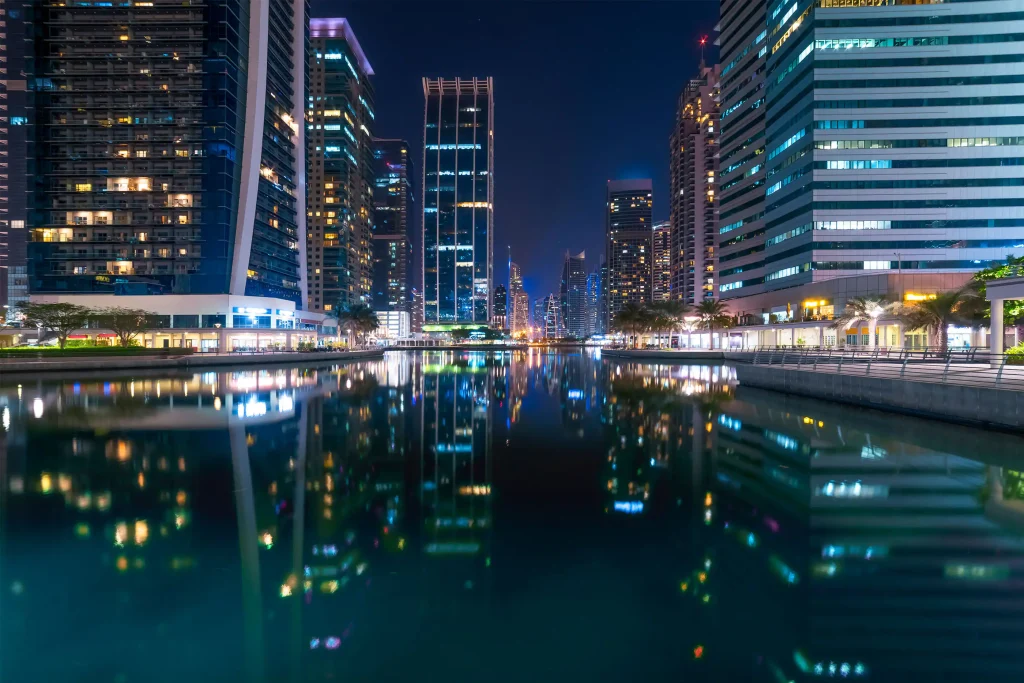 Cluster of high-rise towers offering apartments and offices.
Connected by a network of lakes and walkways.
Offers a more affordable option compared to some other areas.
Conclusion
When choosing the best place to live in Dubai, it is important to consider some factors such as your budget, proximity to work or schools, lifestyle preferences, and amenities that matter most to you. It's also advisable to visit the areas you're interested in to get a feel of the atmosphere and surroundings before making a decision. It is also vital to keep in mind that Dubai's real estate landscape can change, so it's a good idea to research the latest developments and trends.